Home Automation Solutions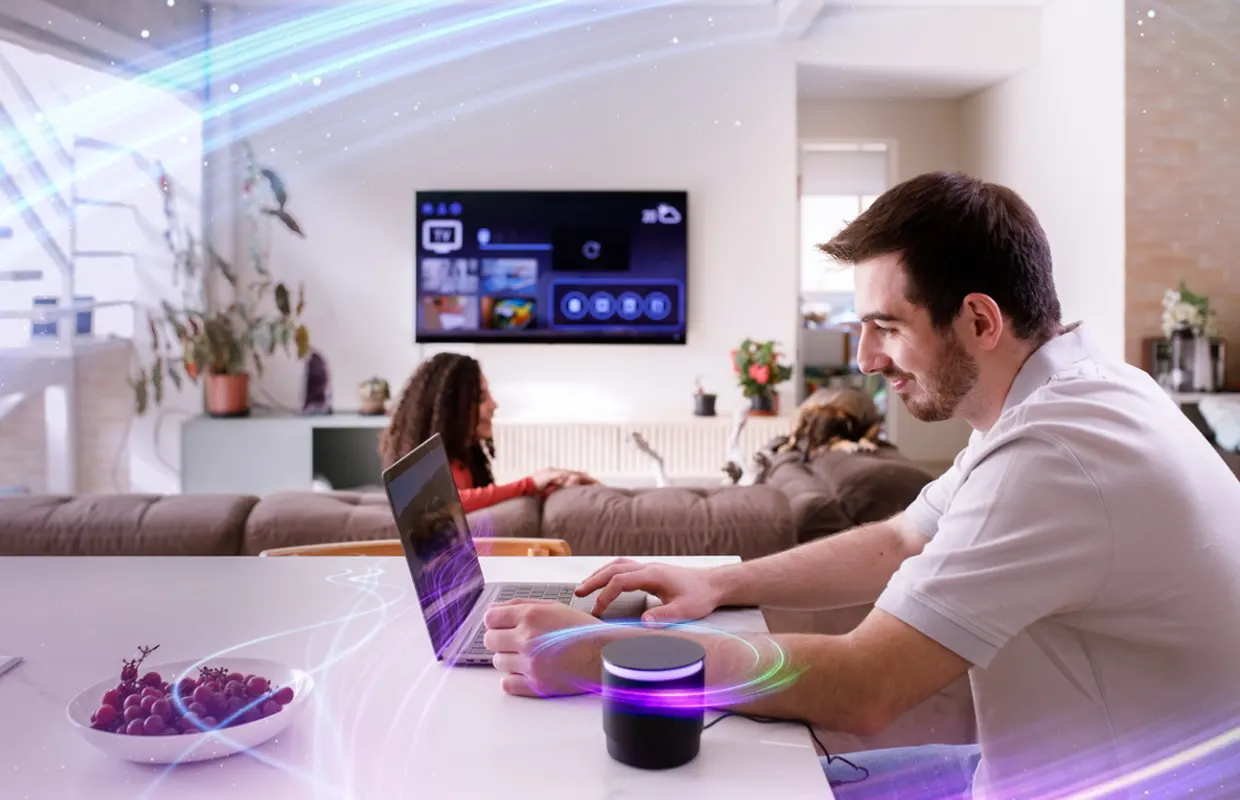 Home Climate Control
Achieve the utmost comfort and energy efficiency with our home climate control services. Smart thermostats allow you to regulate the temperature remotely, ensuring your home is always at the ideal level of comfort while reducing energy wastage and utility costs.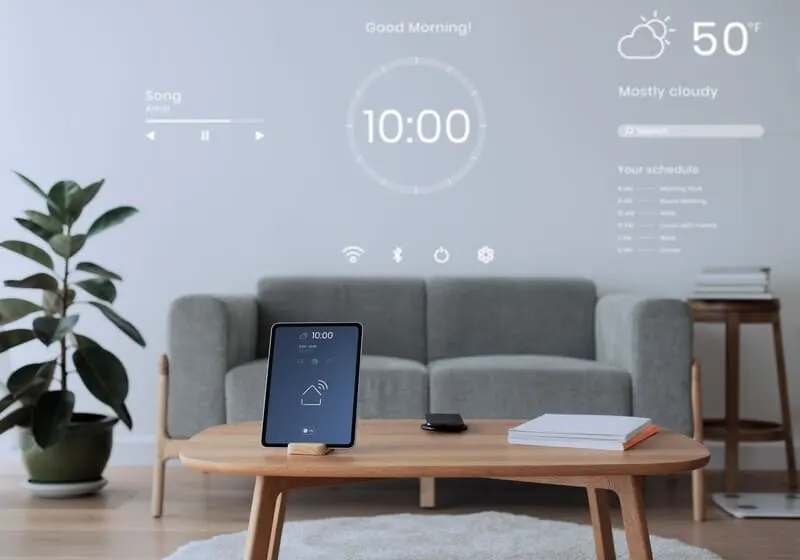 Automated Security Systems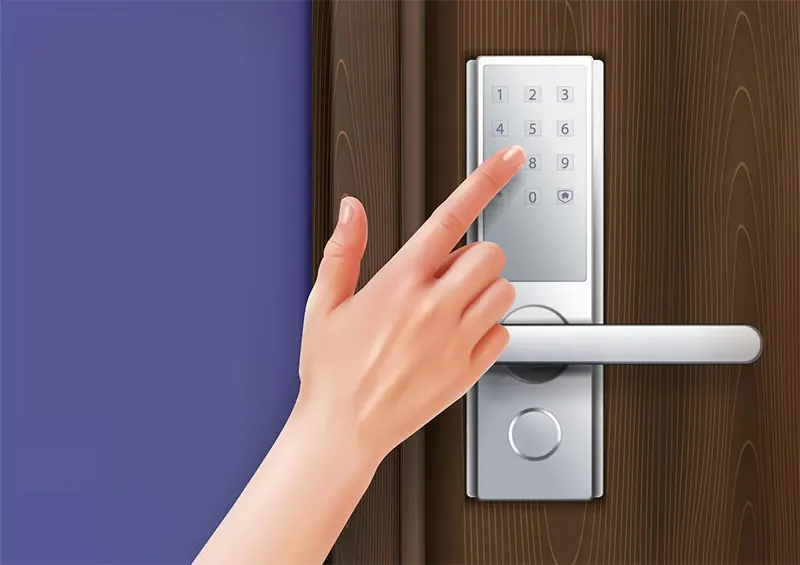 Protect your home and loved ones with state-of-the-art automated security solutions. Monitor your property in real-time through high-definition cameras, receive instant alerts for unusual activities, and remotely control access to your home with smart door locks. Our comprehensive security systems provide peace of mind, whether you're at home or away.
Home Entertainment Integration
Immerse yourself in a world of entertainment with our home entertainment integration services. Seamlessly connect and control audio and video devices in different rooms, stream your favorite content, and create a personalized home theater experience with just a tap on your smartphone or using voice commands.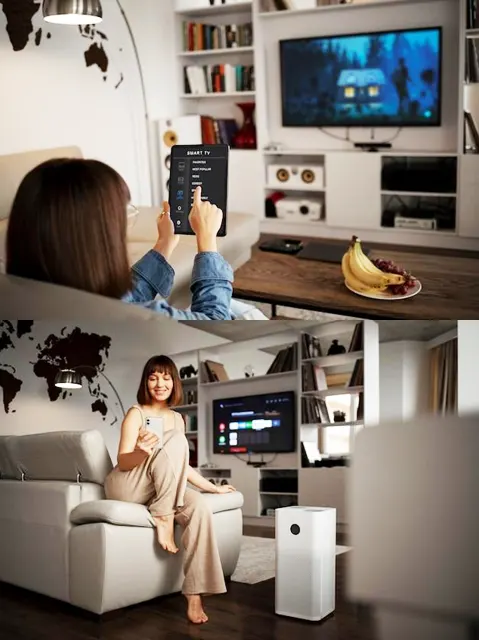 Smart Home Voice Control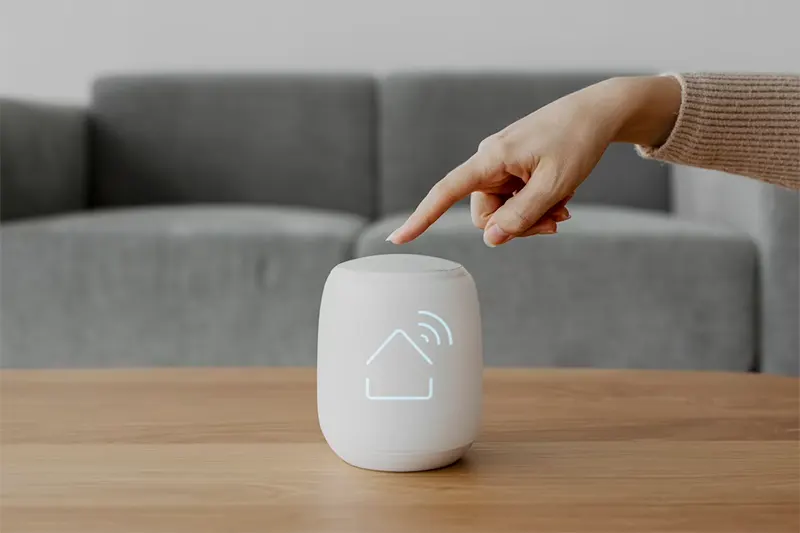 Experience the ultimate convenience with voice-activated home automation. Our integration with popular voice assistants like Amazon Alexa and Google Assistant allows you to control various smart devices in your home effortlessly using simple voice commands.
Energy management solution
Optimize energy consumption and contribute to a sustainable future with our energy management solutions. Monitor your energy usage in real-time, identify energy-hungry appliances, and implement energy-saving measures to reduce your carbon footprint and lower utility bills.
Remote Home Monitoring
Stay connected to your home from anywhere in the world. Our remote home monitoring services enable you to access live feeds from cameras, receive alerts, and control smart devices even when you're on the go, providing enhanced security and peace of mind.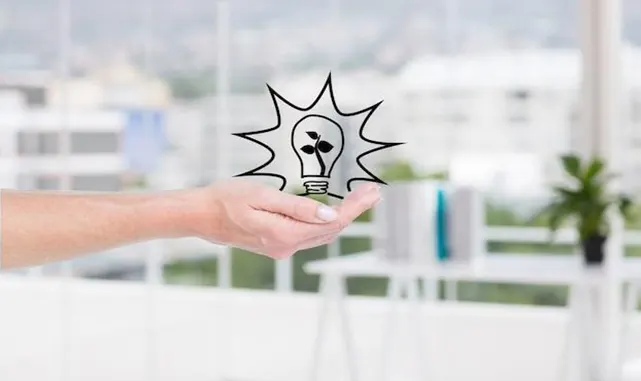 Your Ultimate Curtain Automation Solution!
we take pride in transforming ordinary living spaces into extraordinary smart homes with our innovative curtain automation solutions. Embrace the future of home automation and experience the convenience, elegance, and security that our cutting-edge technology brings to your fingertips.
Curtain Control Seamless Integration
Seamless Integration: Our curtain automation seamlessly integrates with your existing smart home ecosystem, enabling you to control your curtains effortlessly using smartphones, voice commands, or automation schedules. Say goodbye to manual adjustments and embrace the luxury of hands-free curtain control.
Enhanced Convenience: With curtain automation, you have the power to open or close curtains in any room without leaving your seat. Create personalized settings for each room, allowing natural light to brighten your mornings gently or enhancing privacy with a single tap.
Energy Efficiency: Our smart curtain solutions optimize energy usage by utilizing natural light effectively. Automated schedules can align with sunrise and sunset, minimizing the need for artificial lighting and reducing energy consumption.
Privacy and Security: Protect your privacy and enhance home security with curtain automation. Close curtains at your command or automate them to do so when you're away, giving the impression that your home is occupied, even when it's not.
Smart Home Integration: Our curtain automation is designed to seamlessly integrate with popular smart home ecosystems like Amazon Alexa, Google Assistant, and Apple HomeKit. Control your curtains using voice commands, combine them with other smart devices, and create custom scenes that suit your lifestyle.
Remote Access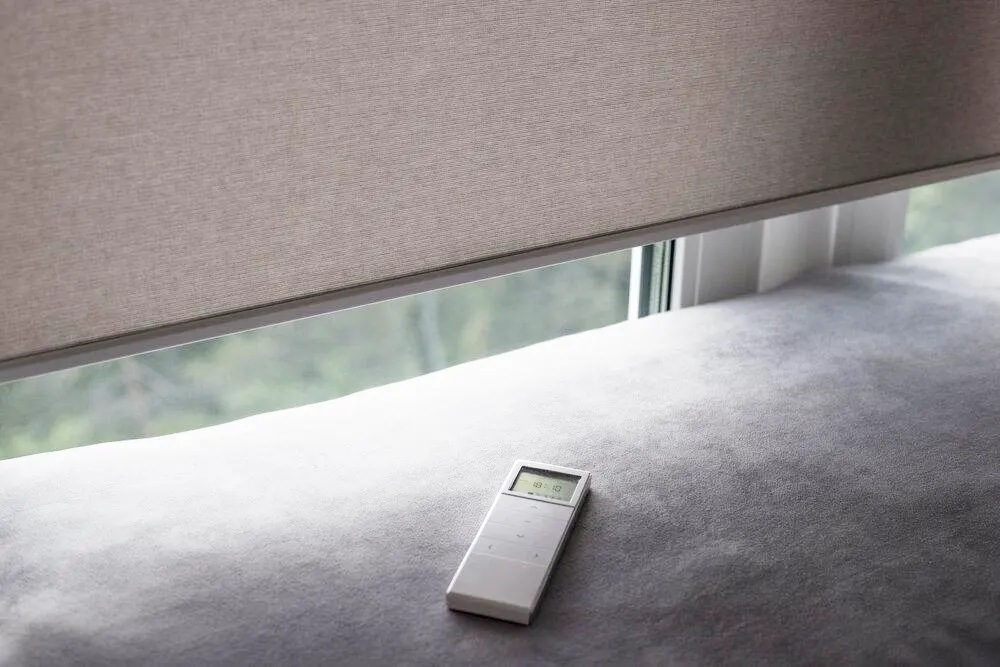 Remote Access: Stay connected to your home wherever you are. Our intuitive mobile app enables you to control your curtains remotely, ensuring you can always manage your home environment, whether you're at work, on vacation, or just relaxing on the couch.
Elegant Aesthetics: Our curtain automation solutions not only provide functionality but also elevate the aesthetics of your home. Choose from a range of curtain styles and fabrics to complement your interior decor while experiencing the luxury of modern living.
Experience the Future of Curtain Automation
we are committed to delivering state-of-the-art curtain automation solutions that cater to your unique needs. Our team of experts will work closely with you to design and install a customized system that seamlessly integrates with your lifestyle and preferences.
Whether you're looking to upgrade an existing smart home or starting fresh, our curtain automation solutions bring unparalleled convenience, comfort, and sophistication to your living spaces. Join the growing community of satisfied customers and elevate your living experience with us .